SINNEK


Automatic Dosing Machine
A revolutionary solution for the realization of rfu colors
The highly efficient solution for the production of RFU colors with extremely high color precision.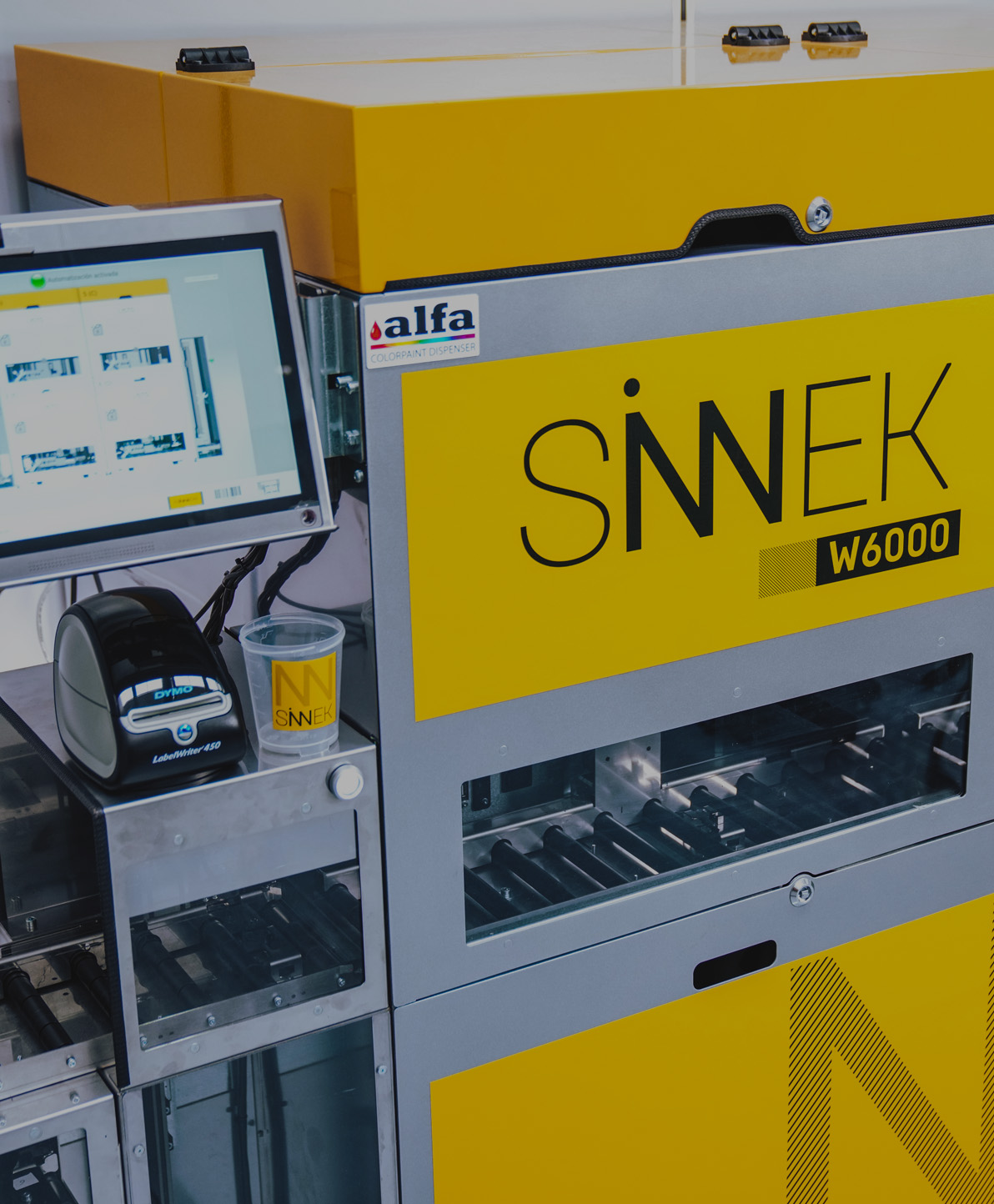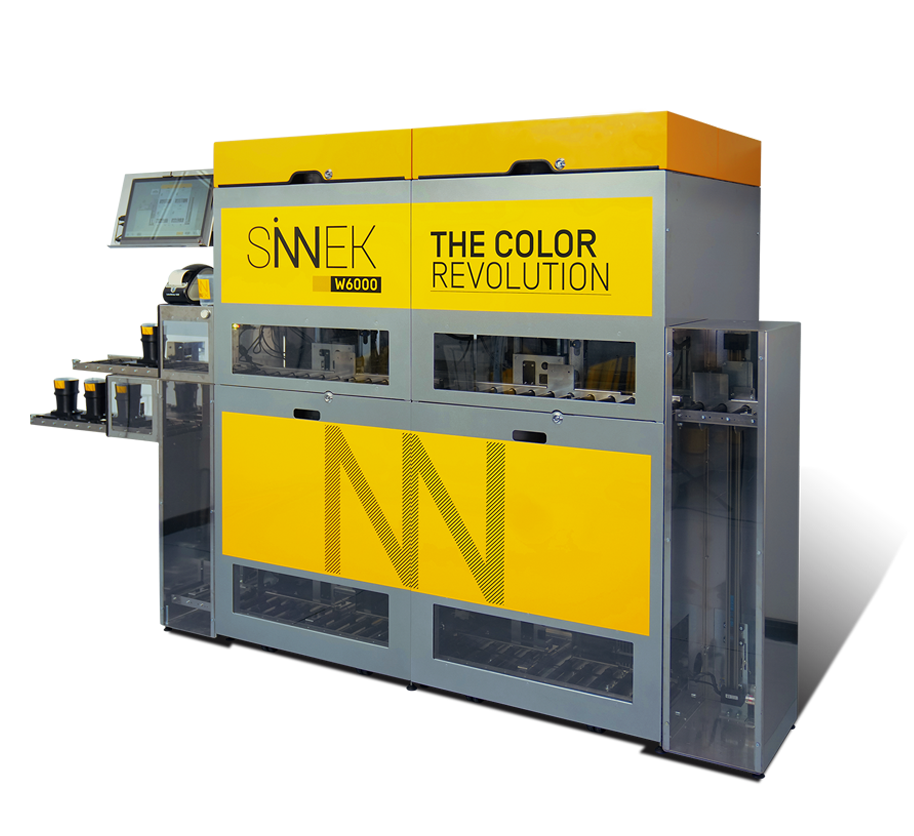 A REVOLUTIONARY SOLUTION FOR THE REALIZATION OF RFU COLORS
This new machine allows automated dosing in order to save a great deal of work time and product consumption, since it minimizes to 0 the errors when making the color, helping both distributors and bodyshops in this common work process in their daily work.
I'm interested
SINNEK Automatic Dosing Machine Video
Advantages
Main benefits that you can obtain with this new tool: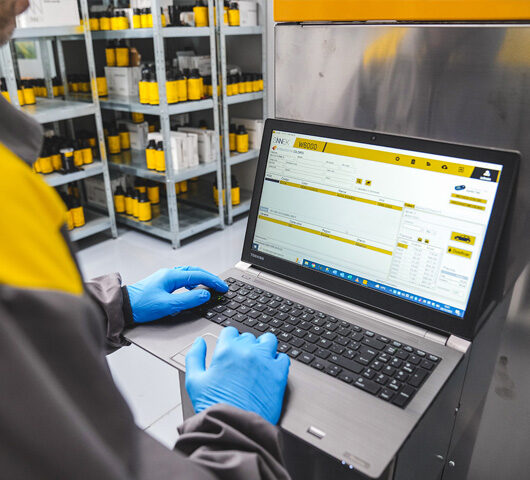 HIGH PRODUCTIVITY
With a capacity of 20 colors per hour.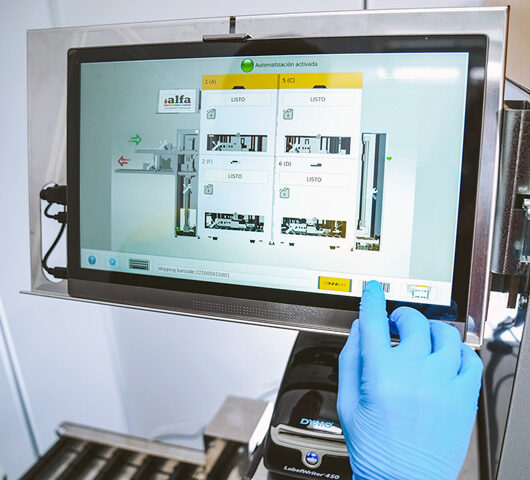 100% AUTOMATED
Saves time that can be used for other jobs, with guranteed color results.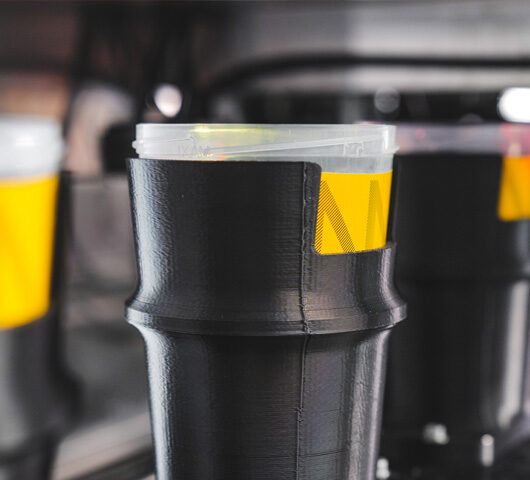 GREAT ACCURACY
Capable of making colors from 30gr with an accuracy of 4 decimal places.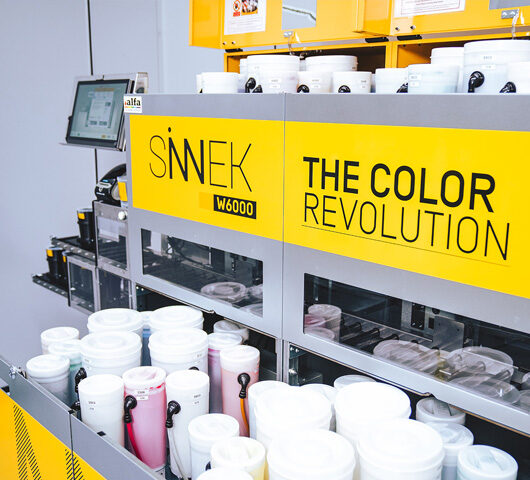 GREAT VERSATILITY
Capable of installing a water-based system, combination with single coat, solvent-based system or a hybrid version, in which in the same machine can be dosed solvent-based and water-based two-coat colors.